"The key is to care more about the well-being of your clients than they do."
Integrated Language Solutions was founded 15 years ago,not as another translation company, but with a unique concept – to provide a comprehensive solution for all language-related requirements as a result of the surging demand for high-quality language services in India.
What makes us different is our ability to address diverse customer needs and deliver an integrated, one-stop solution. We offer local operations and global services. We have helped businesses address their greatest challenges – to reduce the complexity of managing multilingual content across different technological platforms, and overcome language barriers to improve their performance, maximize their revenue and accelerate global growth.
As the customer needs grow in today's diverse business environment, we are continuously incubating new innovative service offerings, expanding the areas in which we deliver value to our clients.We work in a uniquely collaborative model across the firm and throughout all levels of the client organization to deliver results that help our clients thrive.
Today,Integrated Language Solutions is a preferred partner to global firms helping enterprises raise revenues and grow market share.
History and Development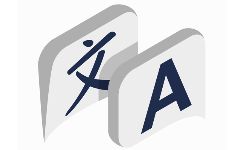 2005
Founded as translation and
interpretation company.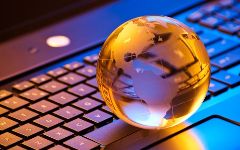 2006
Launched multilingual staffing,
localization & designing services.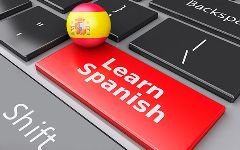 2007
Introduced online language courses
first time in India.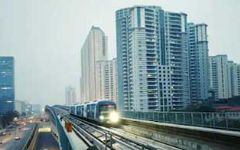 2008
Opened new office in New Delhi,
India.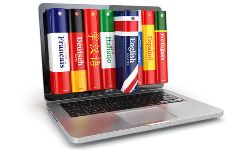 2009
Launched India's first online
language store.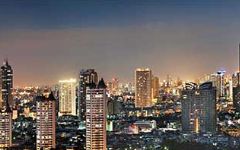 2011
Opened new Office in Gurgaon,
Haryana, India.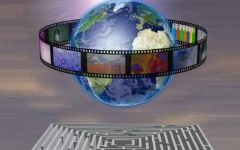 2013
Started Multimedia localization
Services.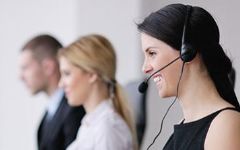 2015
Introduced multilingual BPO services.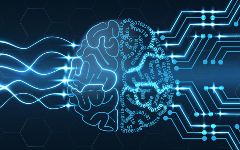 2018
Launched Language Technology
Solutions.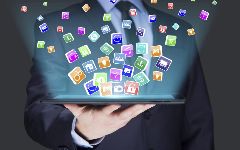 2020
Introduced Marketing Localization
Services.