How do you translate a witty catchphrase or slogan without losing its original meaning? How can you avoid some of the famous international branding mistakes of the past? And how can you retain your brand's look and feel when it is being translated to a completely different language script?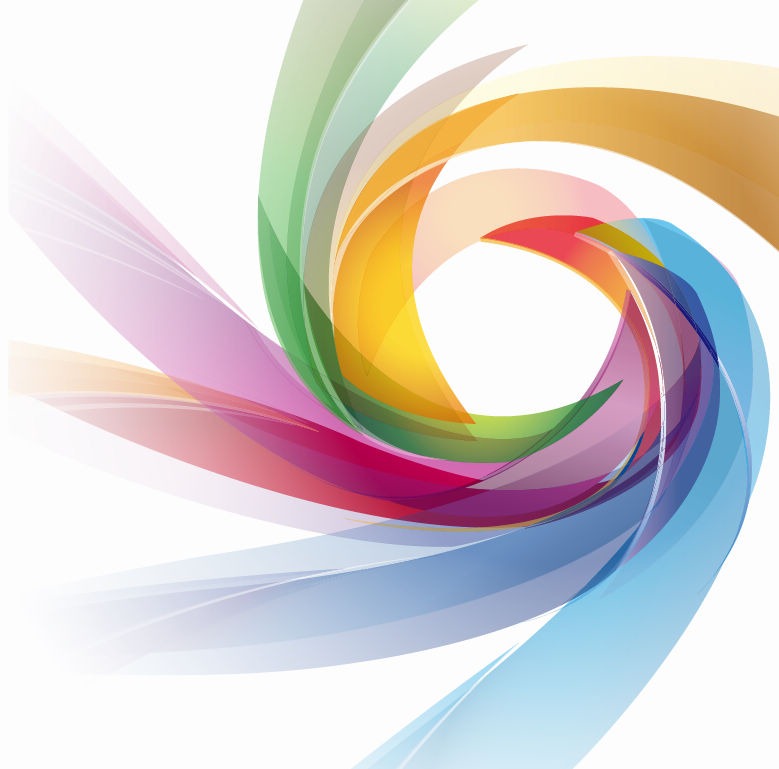 These are all the factors that must be considered when you are entering a new market. Integrated Language Solutions employs expert desktop publishers and graphic designers who alongwith our experienced linguists work on multilingual DTP in India understanding the cultural, linguistic and aesthetic factors involved in it. The target language may have certain formatting traits, fonts that fit the image of your product or service, or even colours that the local market is receptive towards.
Our Multicultural Marketing services include:
Advertising/direct marketing copy
Brochures,Marketing collateral, Banners, Flyers, Video Scripts,Style Guides
PowerPoint presentations
Product manuals
TV & Radio Campaigns
Public relations and corporate communications
Web/Mobile/Tweets/Social media campaigns
In-Market reviews and media monitoring
ILS uses not only talented, creative and solution-oriented individuals but also the latest technology for this area of our work. Products like QuarkXpress and Adobe Indesign,Corel Draw,Adobe Photoshop,Adobe Illustrator,Framemaker etc. have features that complement the abilities of our specialists. We work in many different file formats and will adapt to your requirements
We work closely with your own marketing and design team to guarantee consistency with your own brand, while ensuring a perfect fit with the local market, language and culture.